Ohaus
The OHAUS opened its doors for the first time in Newark, Nova Jersey, in 1907 as a small scales repair company, having been established then as a trusted provider of accurate and reliable scales. They continued to extend its secular knowledge of the industry to incorporate the latest technologies and advances needed to continually improve its products, ensuring that they continue to meet market needs.
Equipment:
Analytical balances / Precision Balances / Moisture Analyzers / Water analyzers and Electrodes / Centrifuges / printers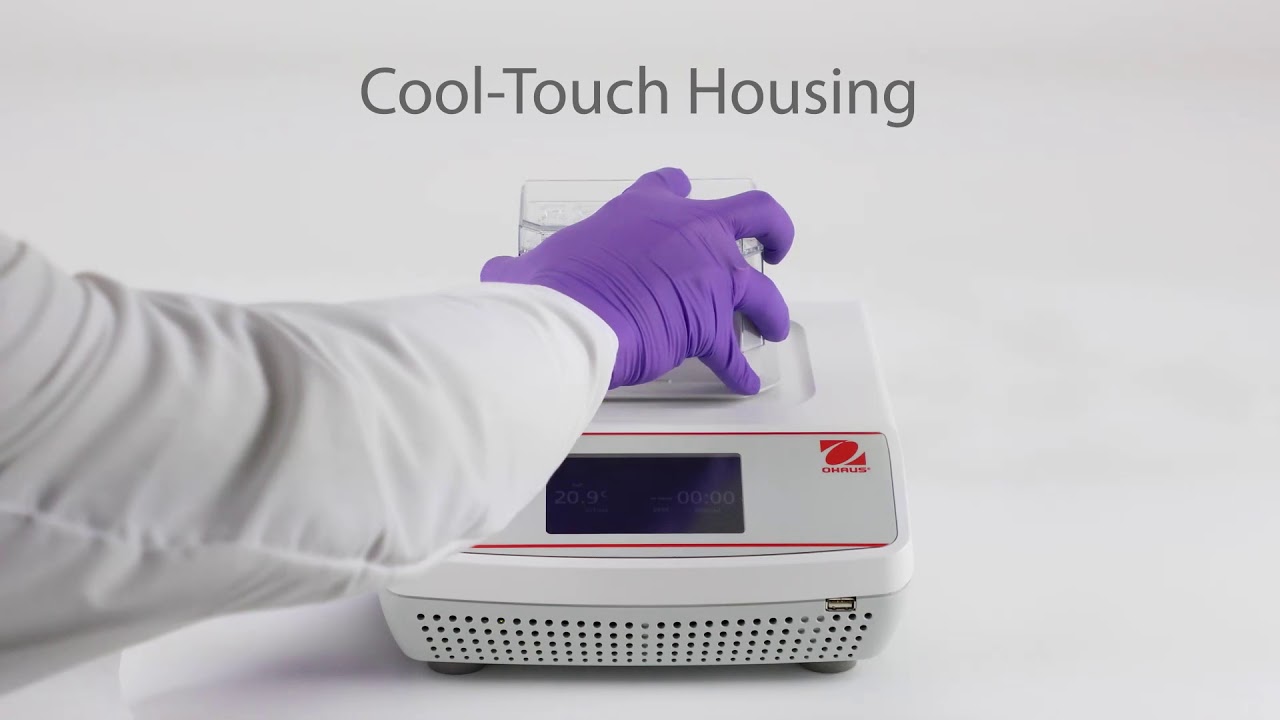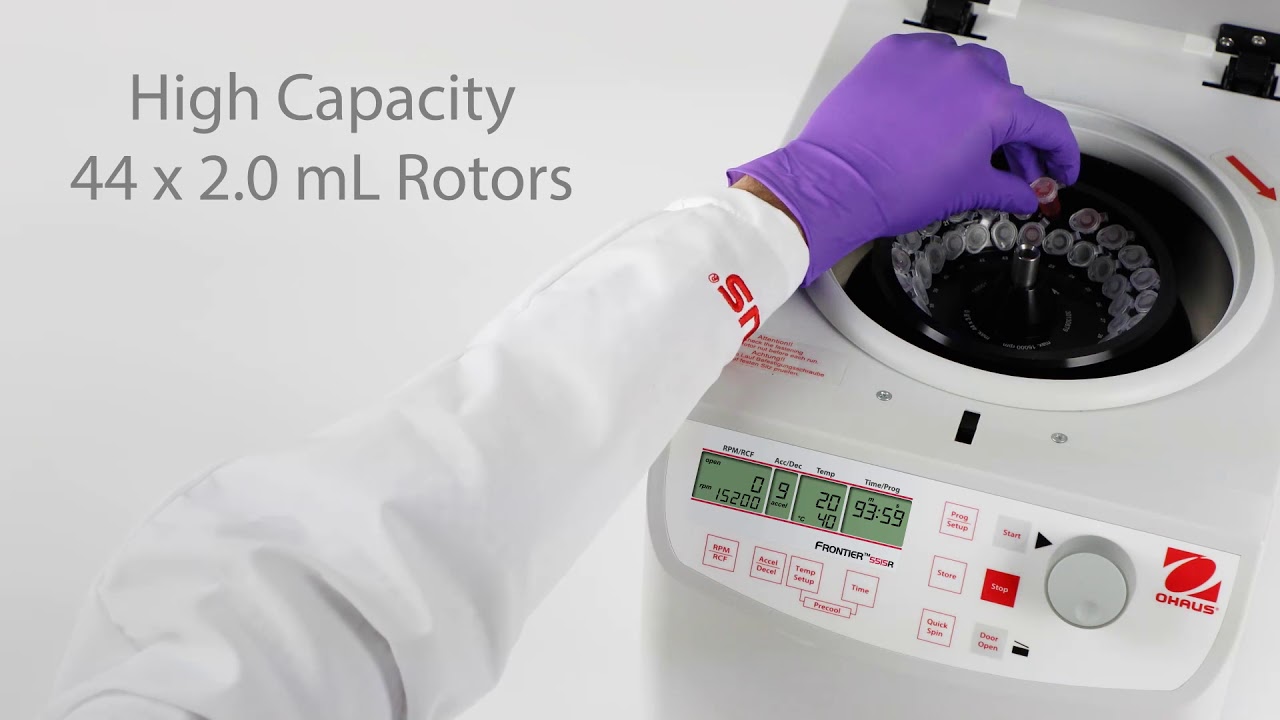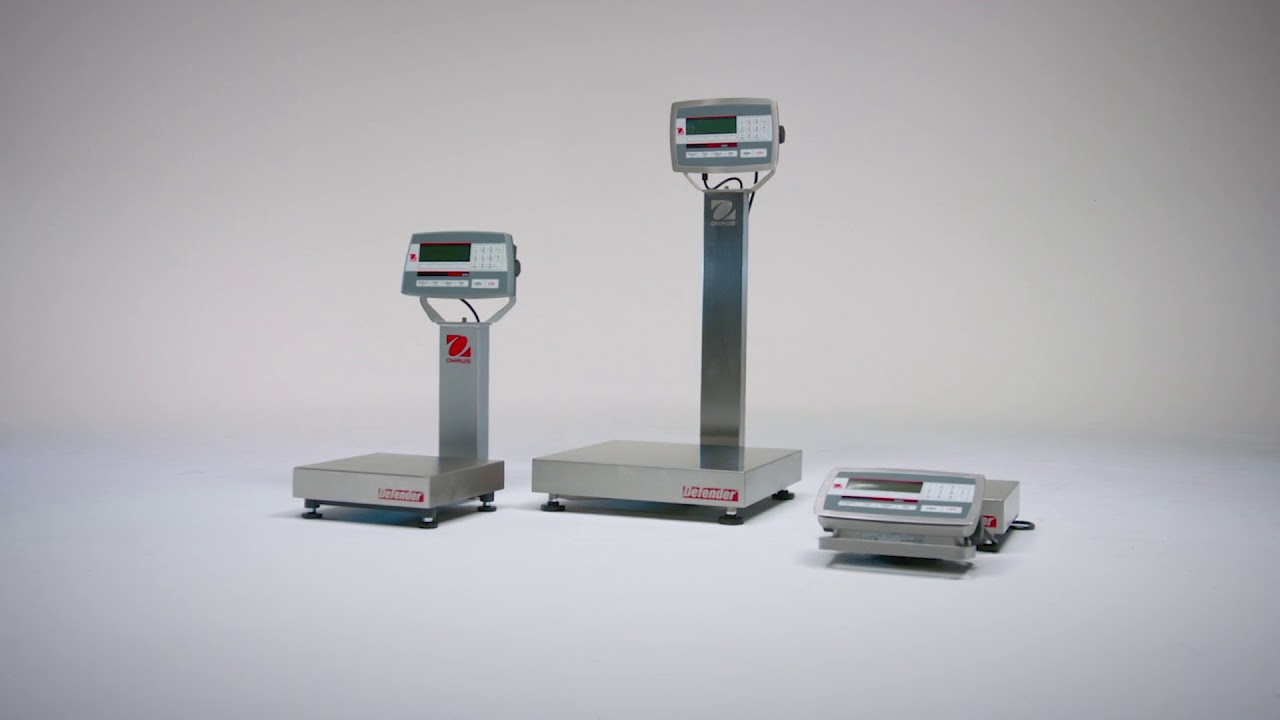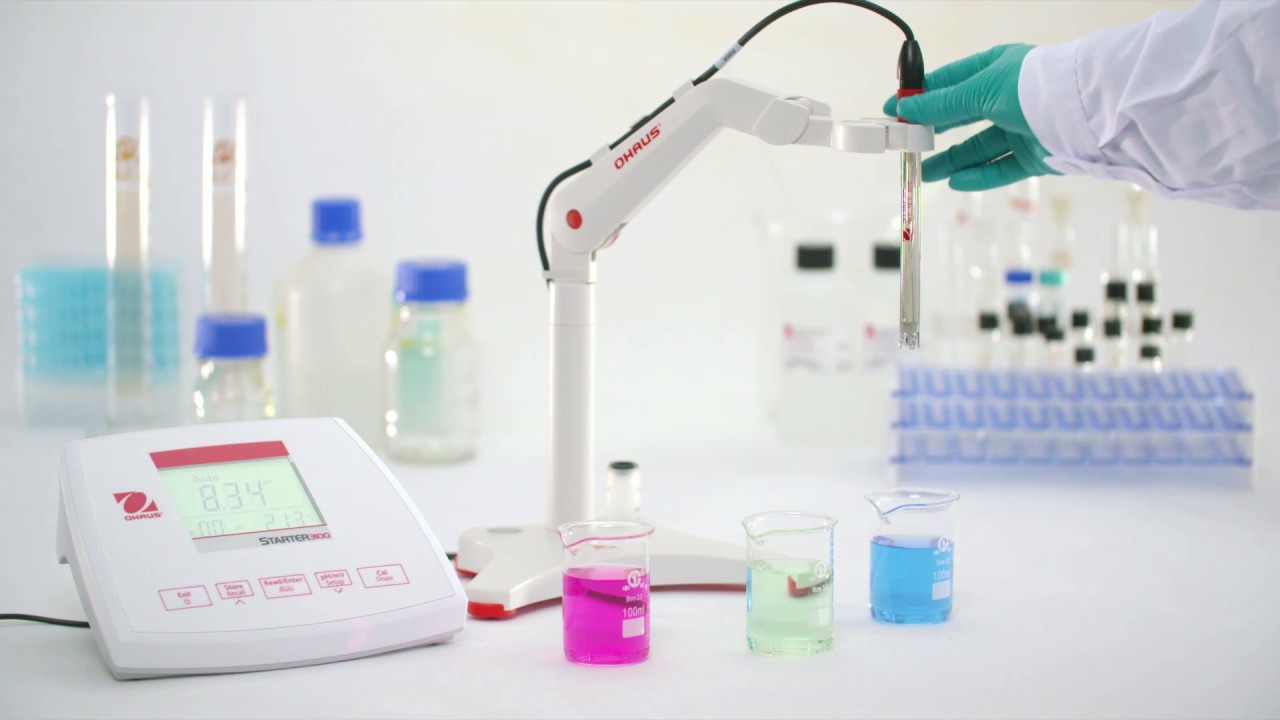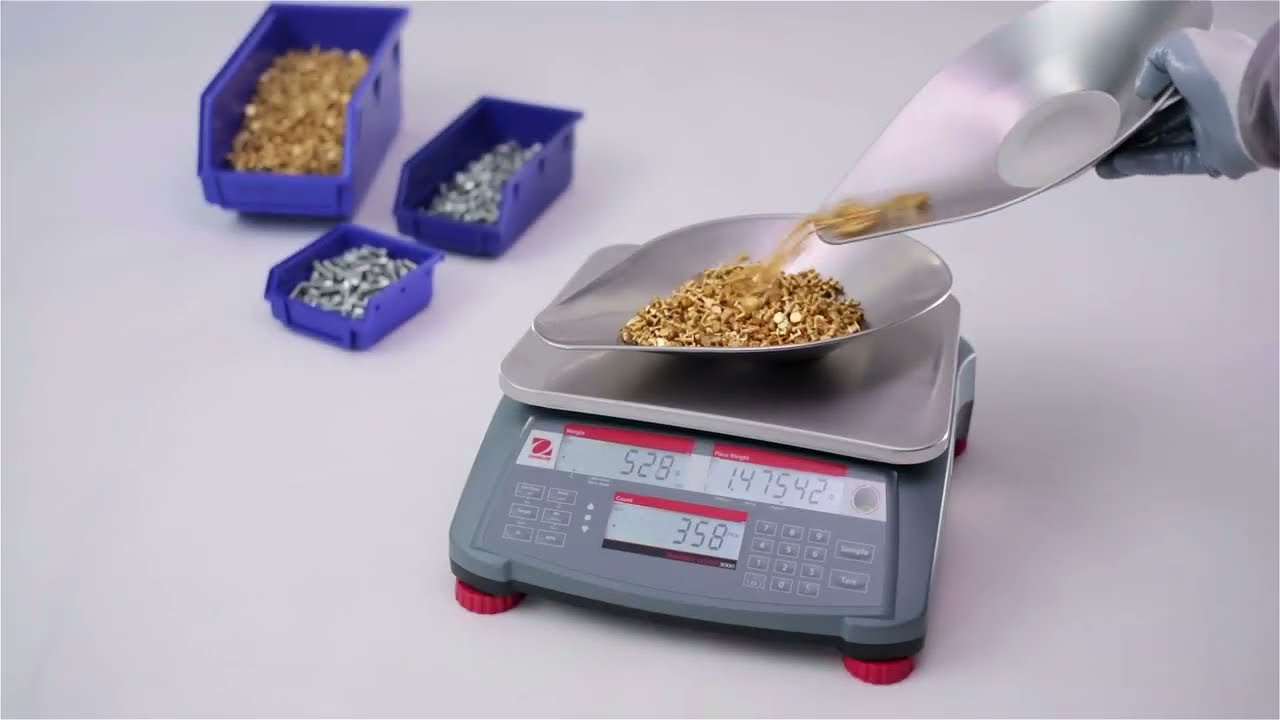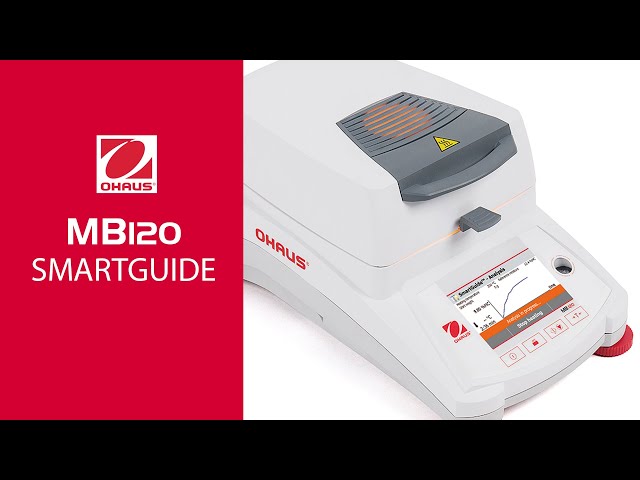 Receive our news by email!