GVS Filter
The GVS Group is one of the largest producers of filters and components for applications in the medical sector, laboratorial, automobile, of protection, of home appliances, commercial and industrial.
The clear strategy of the internationalization group led to the opening of 12 factories located in Italy, UK, Brazil, U.S, China, Romania, as well as offices in Russia, Turkey, Argentina, Japan and South Korea. GVS has over 2700 employees worldwide.
There are already 40 years that GVS is dedicated to the innovation of its product range, productive processes and also to continuous improvement, constantly developing technological skills and services to effectively support its customers in the development of their projects.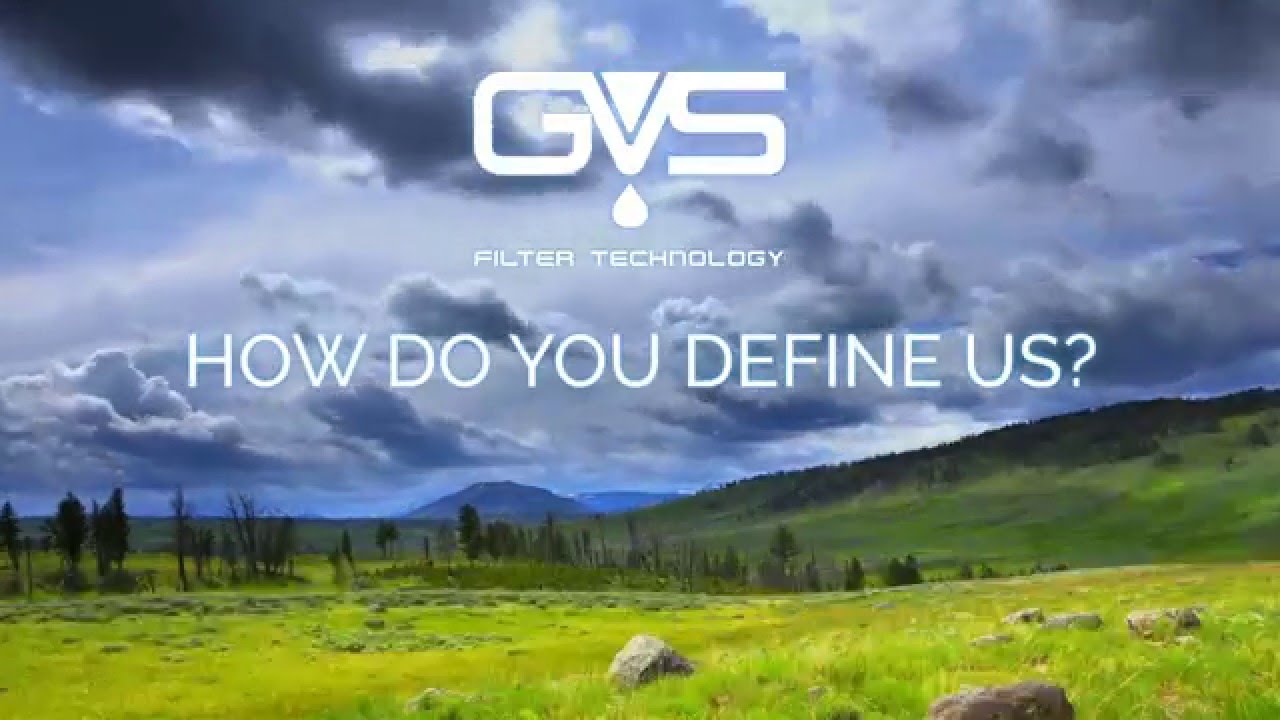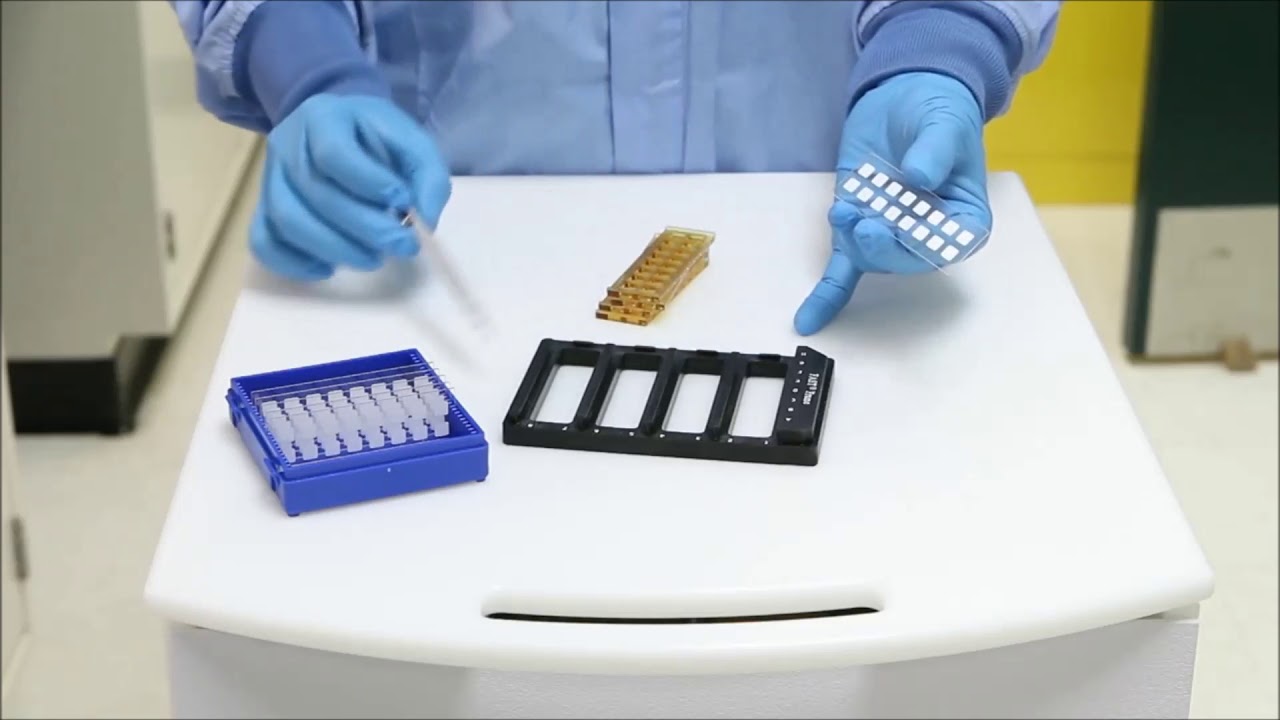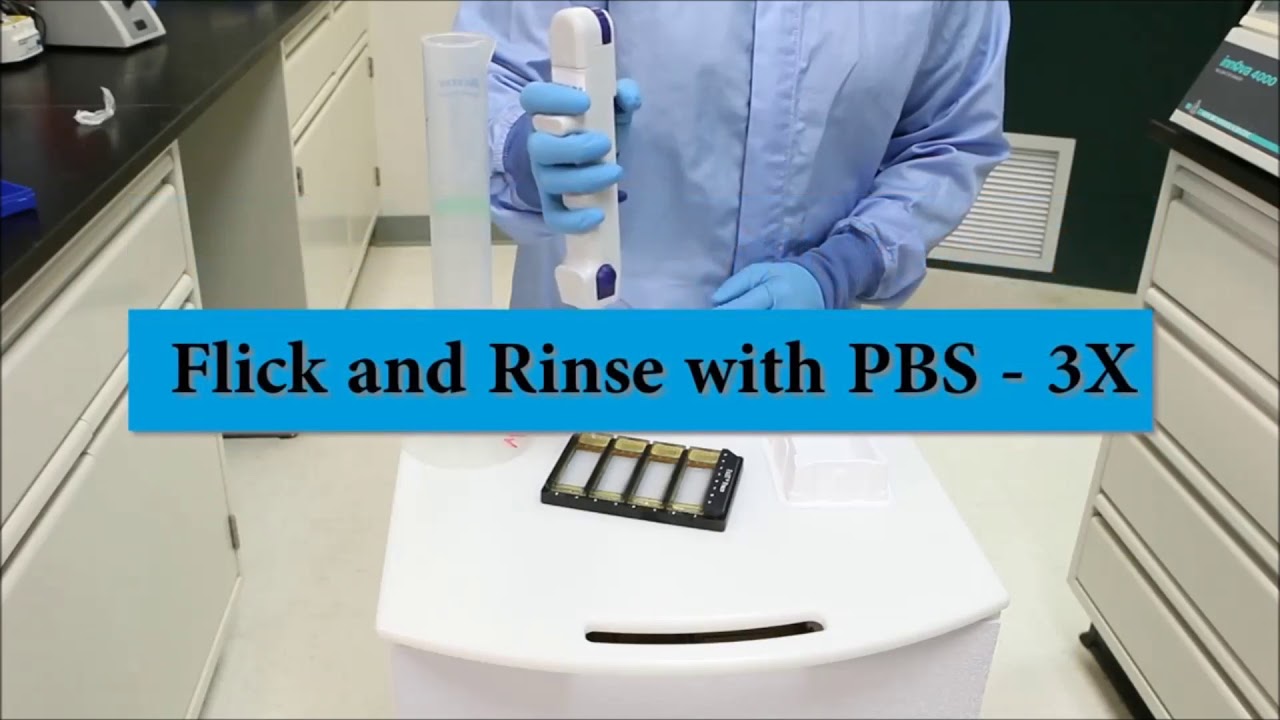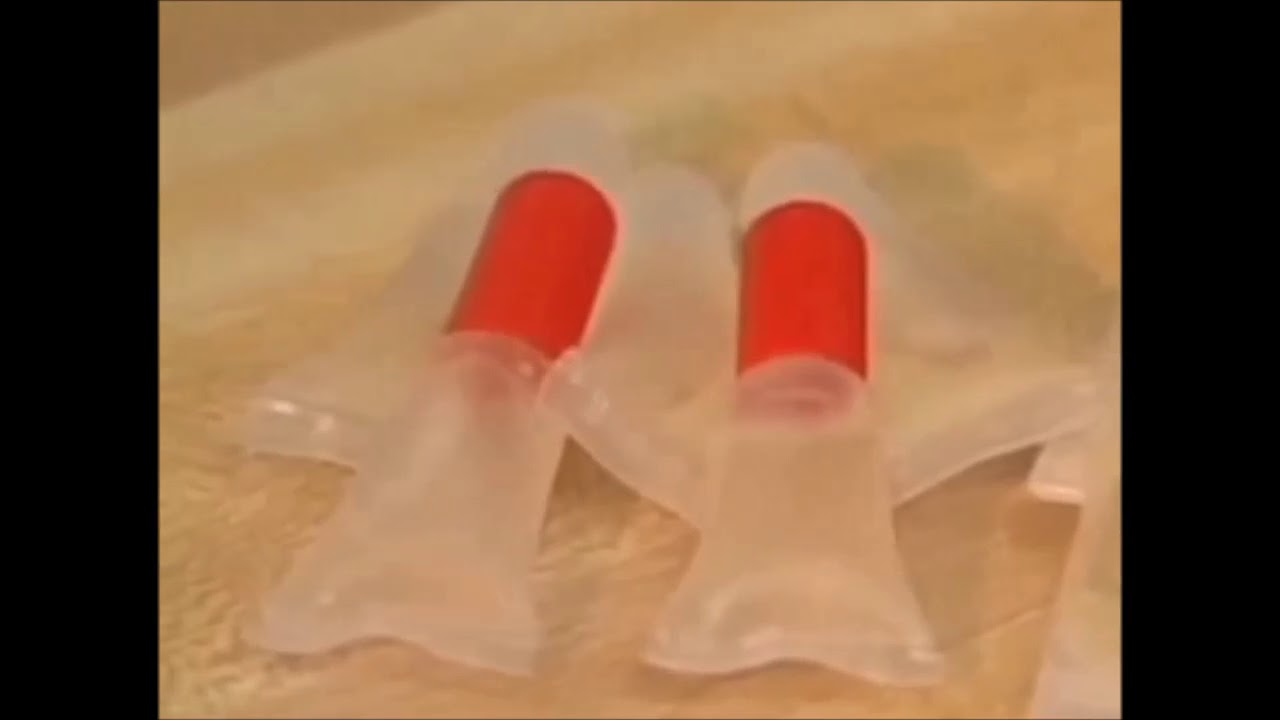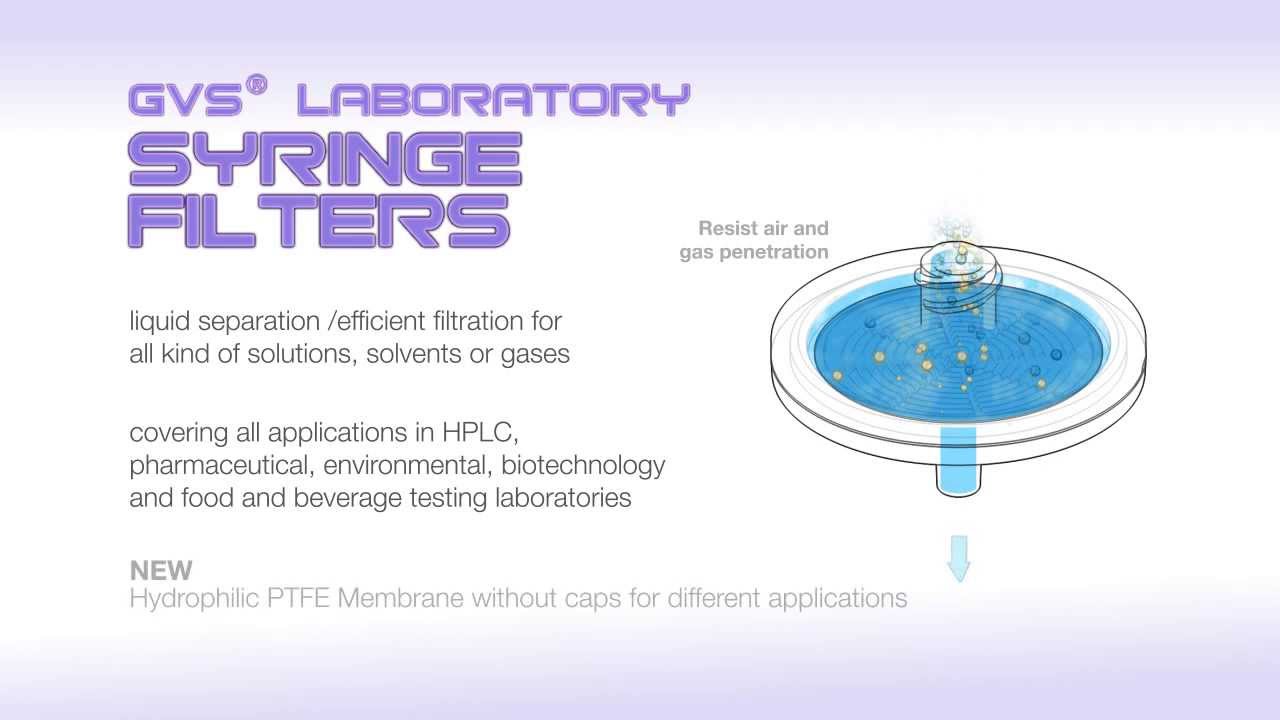 Receive our news by email!