The ERT will randomly select one AREX-6 Digital Probe among customers who make the subscription to our newsletter. The draw takes place on 13 of January 2020.
sign up!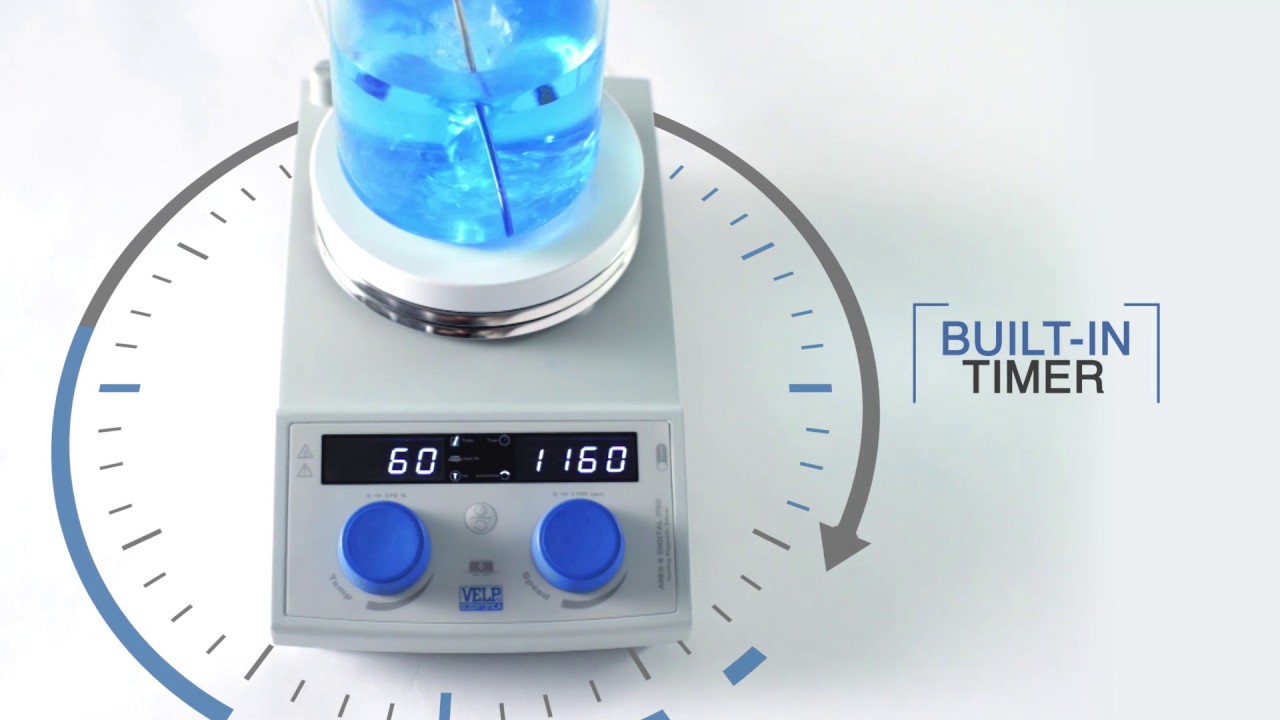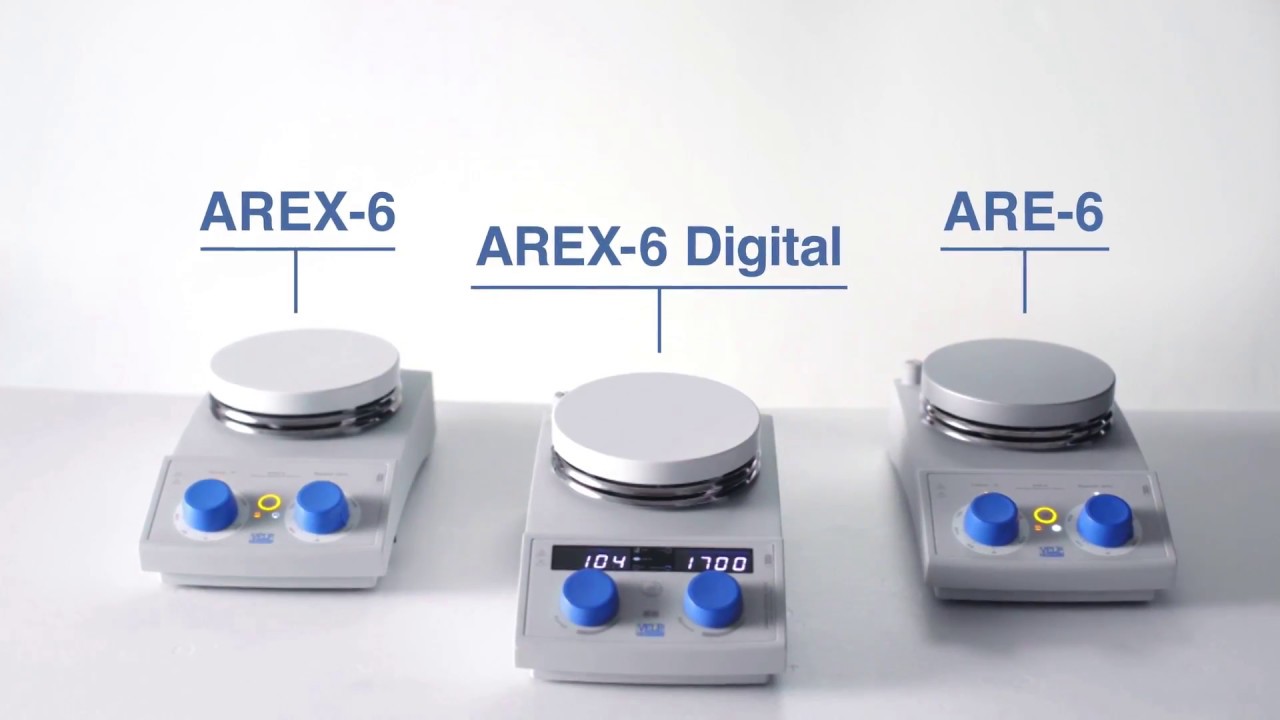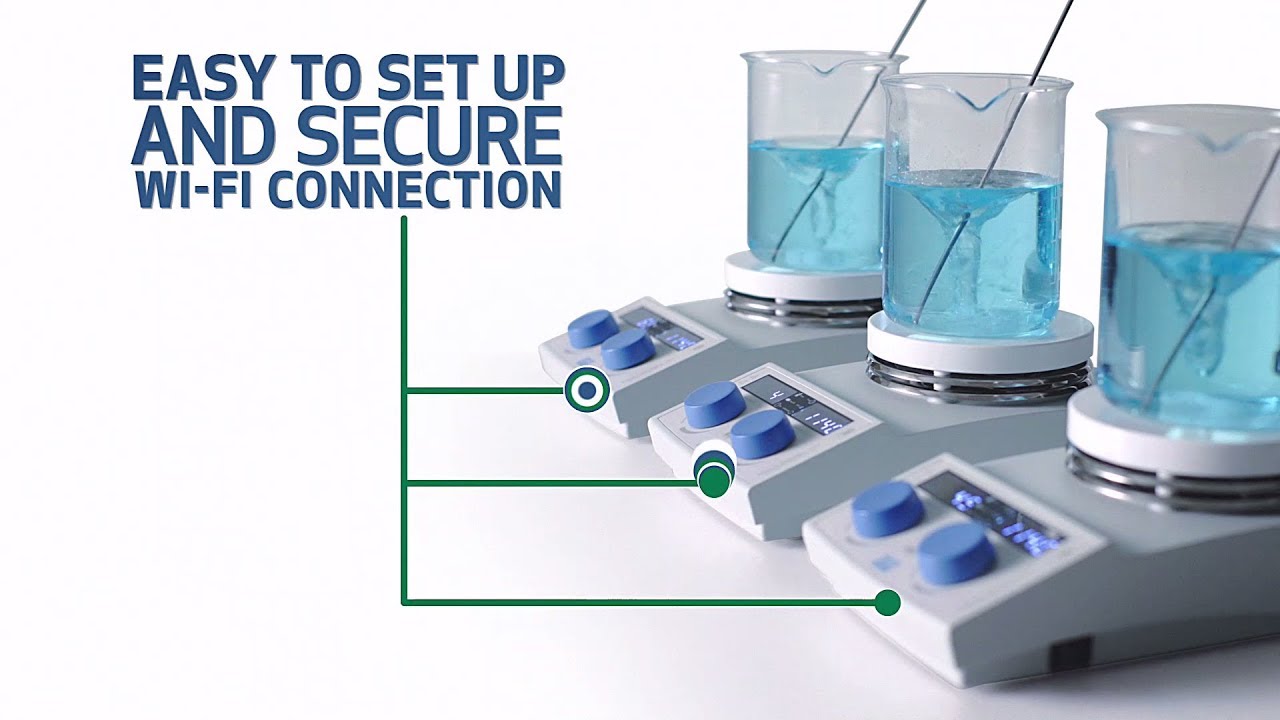 REGULATION OF THE DRAW
INTRODUCTION
1.1. Entries should be made until the day 31 from December. The draw will take place ace of 15h00m 13/01/2020.
1.2. The competition will consist of 1 raffle (extraction), according to the conditions described in clause 4.
1.3. This Regulation governs the registration form, selection and participation in the competition, as well as assigning and awarding of the prizes described herein.
2. PARTICIPATION REQUIREMENTS
2.1. The contest is aimed at all individuals, that at the time of extraction meet all the following conditions:
2.2 Have correctly made the inscription;
2.3 Check commercial links (client) as ERT.Lda (price, invoice, email …) up to date prior to the draw.
3. HOW TO APPLY
3.1. Under defined herein, individuals who meet the conditions mentioned in clause 2, shall qualify premium identified in this Regulation.
3.2. Those interested should:
3.2.1. To register that results in the addition of email (the data are used exclusively for internal use) enrolled for sending Newsletter, in https://www.ert.pt/ganhe-arex-6-digital-com-sonda/;
4. CLEARANCE OF WINNERS
4.1. The organization of the competition will check if the participants fulfill the conditions indicated in the present application. Those who do not meet the conditions mentioned above are eliminated.
4.2. The draw will be done by computer program.
4.3. If a participating drawn code corresponding to an individual who has not fulfilled all the requirements and procedures described in the regulation of the same or padeçam any defect, irregularity or otherwise does not comply with this policy, and this irregularity is noticed immediately after the draw that share code, extraction shall be repeated until it is removed from a participation code that fulfills the conditions regulated.
5. THE PRIZES
5.1. The prize to be awarded in the draw (extraction) will be a AREX-6 with Digital Probe – System.
6. CONTACT WITH THE PRIZE
6.1. The winner of the award referred to in number five will be contacted via email or telephone and (previously entered in the form).
6.2. Prizes must be collected until the day 30 January 2020 ERT reward. (Rua Alberto Serpa 2 Santa Marta do Pinhal 2855-126 - Corroios-Portugal) or by choice, asked to send by post (Since it is sent directly linked to the business address to participating client ).
6.3. The award will be announced on 13/01/20 following the time of extraction, by email or phone and after the determination of premiums, day 14 January 2019, no website ERT.Lda (www.ert.pt) and Instagram.